Let us introduce you to the heart of The RadRockSoft team, our passion as well as our mission. Our team is looking for passionate and positive people who want to learn new skills. Let's take it up a notch!
We have a wide range of training and learning programs running across various areas of software technology. These programs are available to every soul out there. It's alright if you are not from technical background or you are a fresher, as long as you are willing to devote yourself wholeheartedly to learn and grow with us. We were also hoping you would pass your wisdom on to other deserving souls and help us create an up-skilled society.
The core of our mission is to acquire such talent and nourish them so we can bring them onboard with us on our live projects (Customer facing) that has access to a wide stack of technologies. We want you to earn while you learn by completing these projects. We will not only help you to grow with us but we will encourage you to find better opportunities in the industry afterwards. We will be the bridge to your dream job.
PS: If you could make it to "our" panel of experts and willing to contribute in our mission, we will welcome you with open arms. We will surely find something for you in our team based on our project requirements. You could either come onboard full time or simply as a freelancer.
This module is for absolute beginners who have no prior experience or knowledge in the IT industry. Led by our experts, this module aims at helping you learn all the basics to advanced skills that are crucial in the field of software technology.
Learn from experts and  practitioners.
Curated learning content.
Hands-on training.
Easy payment options.
Individuals with a bachelor's degree and a keen interest to learn.
Freshers who aspire to build their career in the field of Software technology
The Intermediate module is designed for professionals who aim to accelerate their career growth and up skill themselves. Our leading Industry experts will help you channel your energy to level up your existing skills and knowledge.
Mentor support.
Project-based learning.
Designed for freshers.
Flexible schedule.
Aspirants familiar with computer science and technology.
Professionals wishing to make transition to mid-level and higher positions.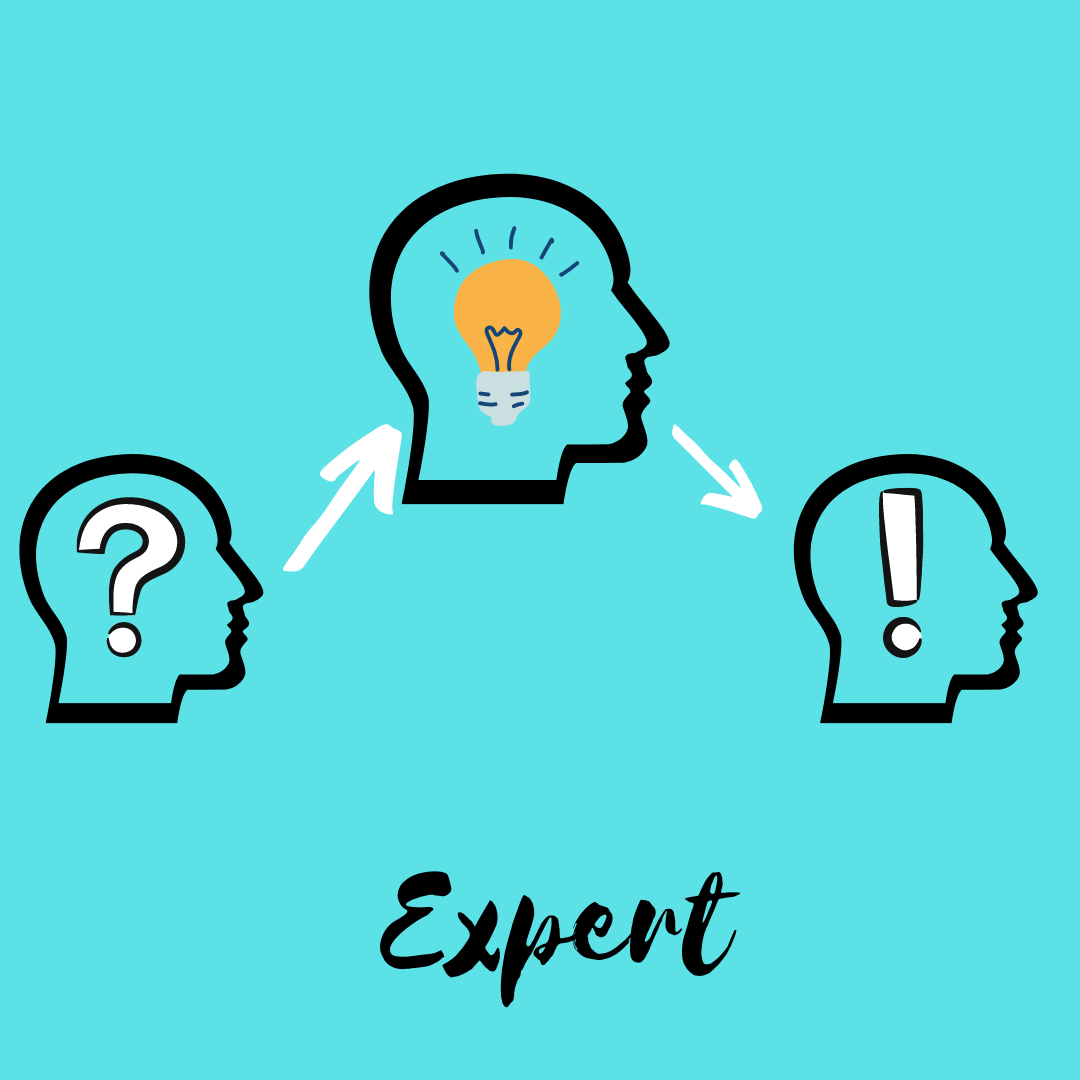 This module is explicitly designed for ones who have extensive hands-on experience in one or more technical skills and are eager to embrace new opportunities. Whether you are looking for some freelance industry projects or a new job that will add value to your resume.
1:1 with Industry Mentors.
Designed for working professionals.
Self-paced independent projects.
Opportunity for collaboration.
Freelance expert software developers.
IT professionals looking for a career transition and are masters in their domain.